CambodiaPI.com is currently for sale. CambodiaPI (Private Investigators) is a successful private detective agency based in Phnom Penh and extending a service to most areas of Cambodia.
CambodiaPI has been instrumental in helping to find missing people in Cambodia, investigate infidelity, checking the legitimacy of companies based in Cambodia, and generally providing help and support to those with interests in the kingdom. Our team of expatriates have provided (and continue to provide) an effective service in Cambodia for those that need it. Our client base consists of English speakers from Western countries and around the globe.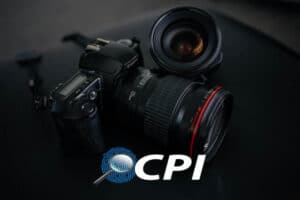 However, all good things must come to an end and we are now looking to sell this business in order to pursue other interests. If you are interested in 'getting a job working as a private investigator in Asia', or working as a private investigator in Cambodia, or if you are simply to purchase a (relatively cheap) business for sale in Cambodia and could fit the required qualities of a PI then perhaps this could be an opportunity for you.
For more information or to make an offer, just use the contact form on our website.
We would like to extend our sincerest gratitude for the continued support of our clients over the years... thank you